What is Regnum Christi?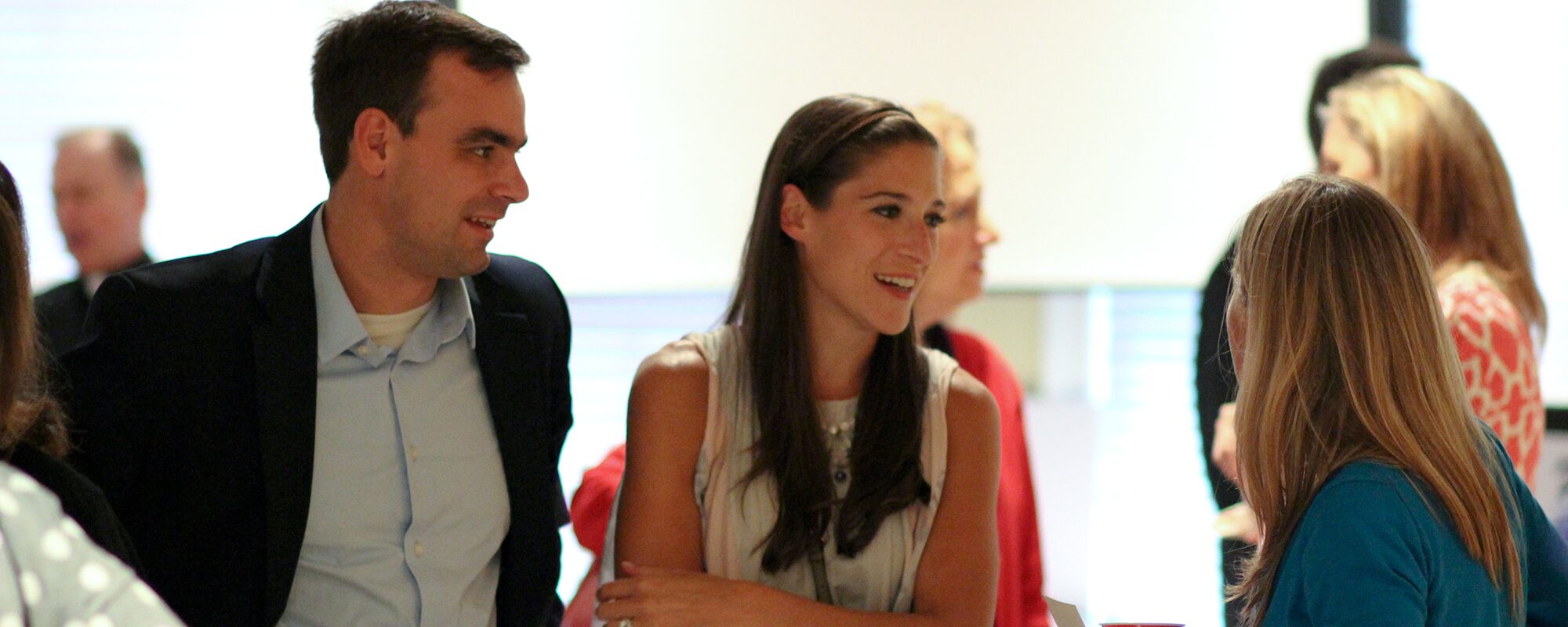 You may have heard a catholic friend or fellow parishioner mention Regnum Christi in reference to a retreat or another event and wondered what, or who, they were referring to. In literal terms, Regnum Christi means "Kingdom of Christ." However, in practical terms, Regnum Christi is an ecclesial movement within the Catholic Church and comprises members from four different vocations: priests, consecrated women and men, and laity. Its mission is fostering a Christ-centered spirituality, lived in communion with its members and the Catholic Church, which seeks to build the Kingdom of Christ on earth by igniting hearts with the love of Christ and transforming the culture.
Throughout the history of the Church, the Holy Spirit has raised religious orders and ecclesial movements to address the needs of the Body of Christ and the whole world. The priestly vocation of Regnum Christi, the Legionaries of Christ, is one such religious order that began to grow and flourish in the 1940s. Today, these holy priests are 1,500+ strong and work in 38 countries across the globe. They are a missionary order, so they will often be seen in varied locations. From parishes to retreats to small group mentoring, they actively strive to "meet people where they are" and have touched thousands and thousands of individuals, couples, families, and youth by bringing all to know and love Jesus Christ and become apostles themselves. The Legionaries often work in communion with the lay members of Regnum Christi and the local parishes. Here in Westchester, we are blessed to have six Legionaries of Christ priests residing in Rye and three others who live and work in Yonkers. Father Eric Nielsen, LC, serves as the Tri-State (NY/CT/NJ) Chaplain and leads many local retreats and other spiritual activities such as ministering to married couples in monthly small group settings. He can even be found helping out in several parishes by stepping in to say Mass when needed. Father David Barton, LC, is the Parochial Vicar at Resurrection Parish in Rye, New York.
Worldwide, over 21,000 lay members of Regnum Christi have answered the call to delve deep into their faith and strive for holiness and share in the mission of raising Catholic leaders of all ages and vocations to transform the culture for Christ. They fulfill their mission by being open to all they encounter and offering Christ's love through personal interactions. Whether it be in family life, small groups, parish involvement, retreats, spiritual activities, schools, and even the workplace, they strive to reflect the love of Christ and draw others closer to Him.
Regnum Christi members here in Westchester are committed to giving their time, talent, and treasure to build up the Kingdom of Christ on earth—and you are invited to join them… whether you feel called to deepen your journey with the Lord and learn about Regnum Christi membership, or would just like to take part in an upcoming Regnum Christi event, you are welcome!